Order Your Knitting Patterns and Wool Online
Just Arrived. New Projects and Materials.
Just in for Autumn. You'll love what you can make with these gorgeous wools. These artisan products are in small batches so don't delay!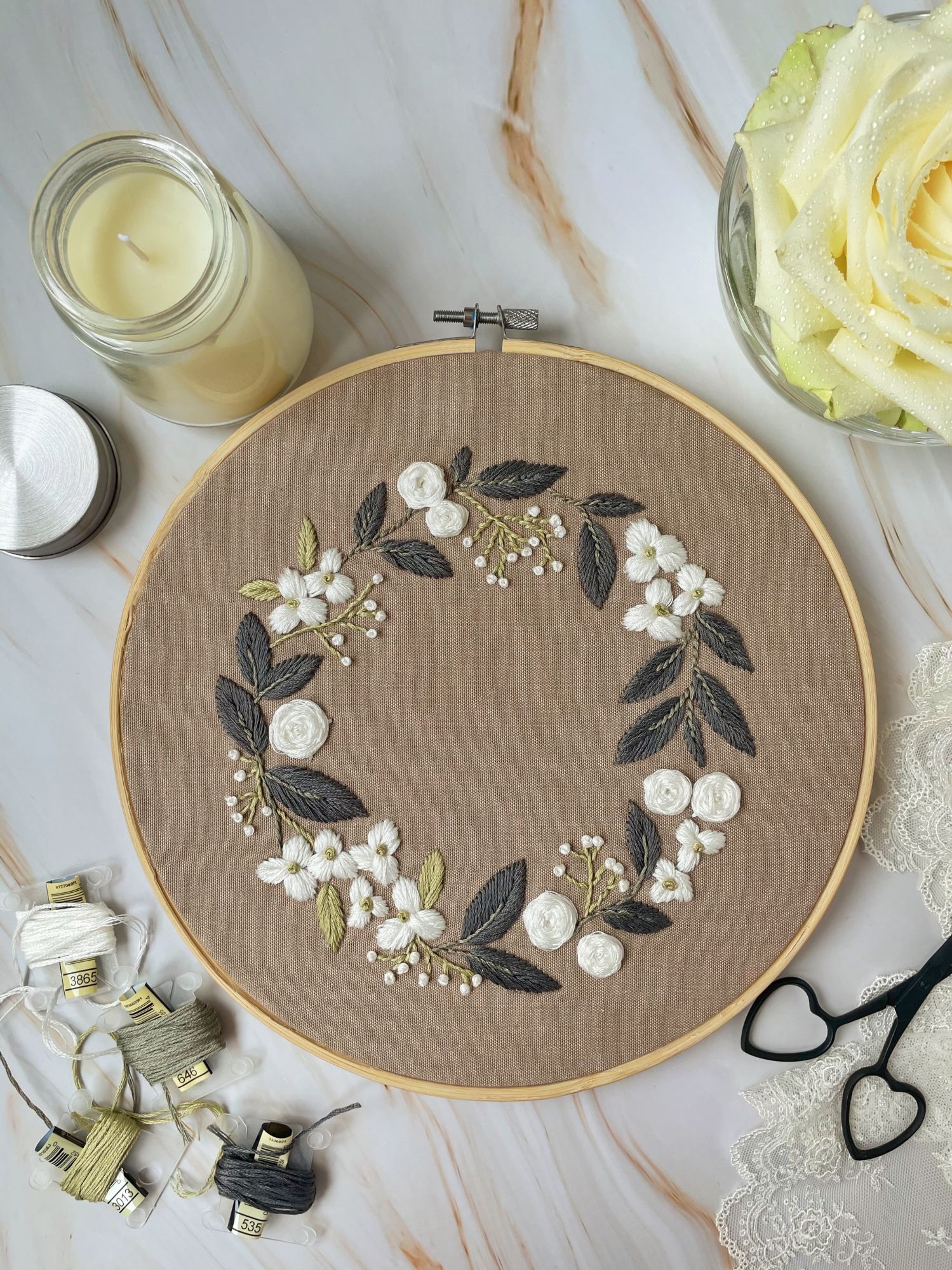 Enjoy a spot of embroidery this autumn with this gorgeous new wintery design.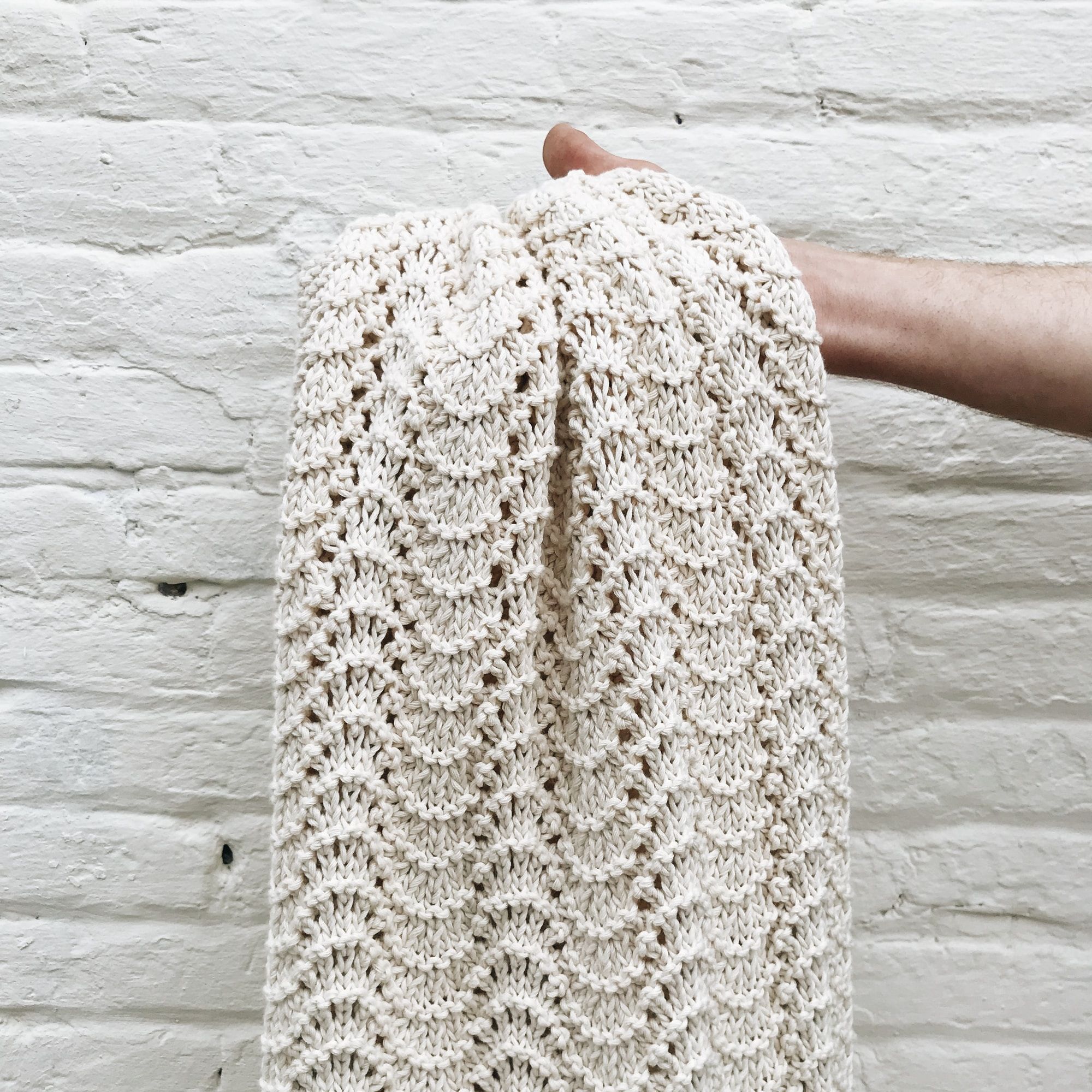 Stunning crochet kit to create this warm shawl from cotton yarn.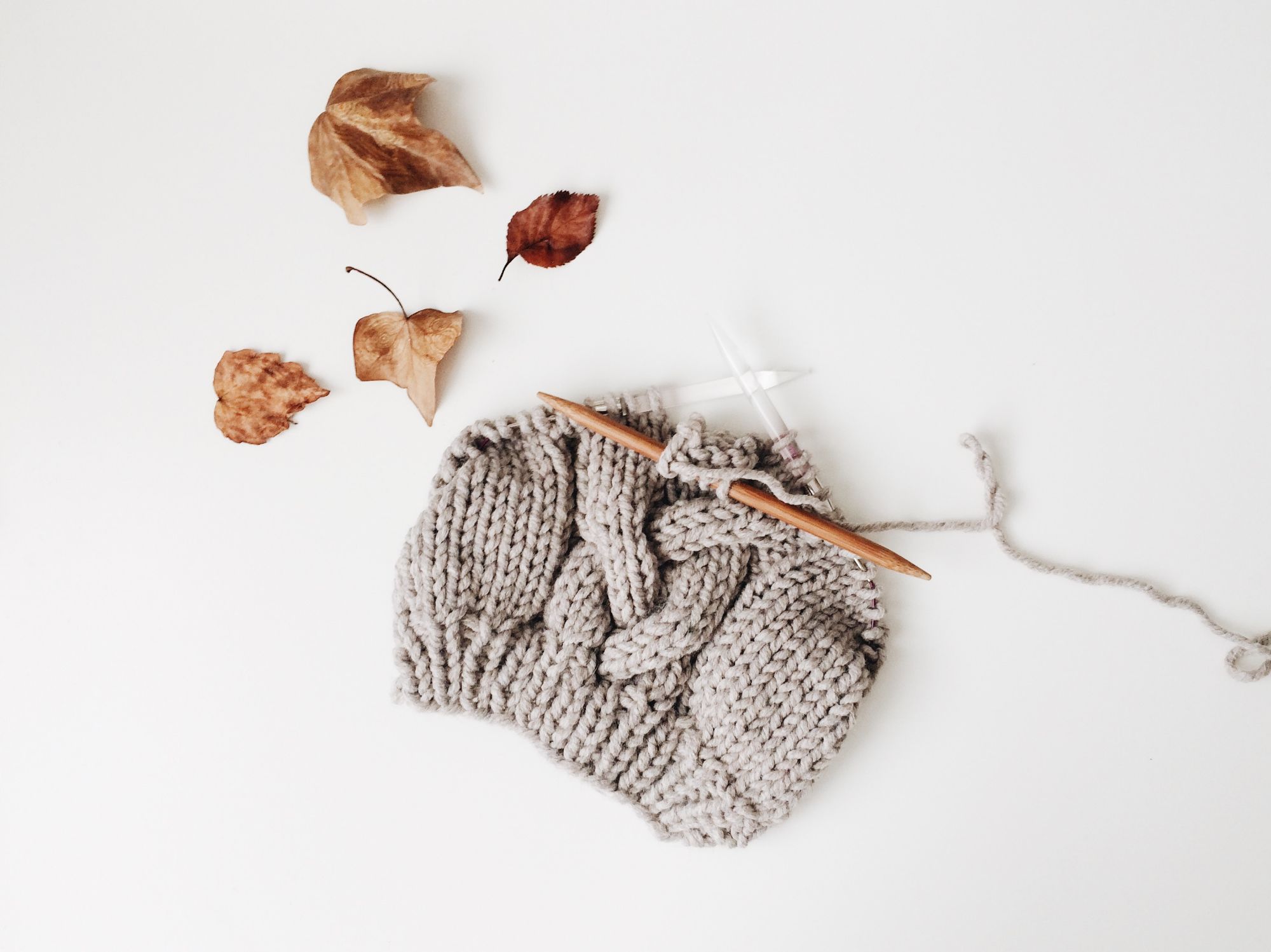 Everything you need to make this stylish Alpaca wool hat and beat the cold.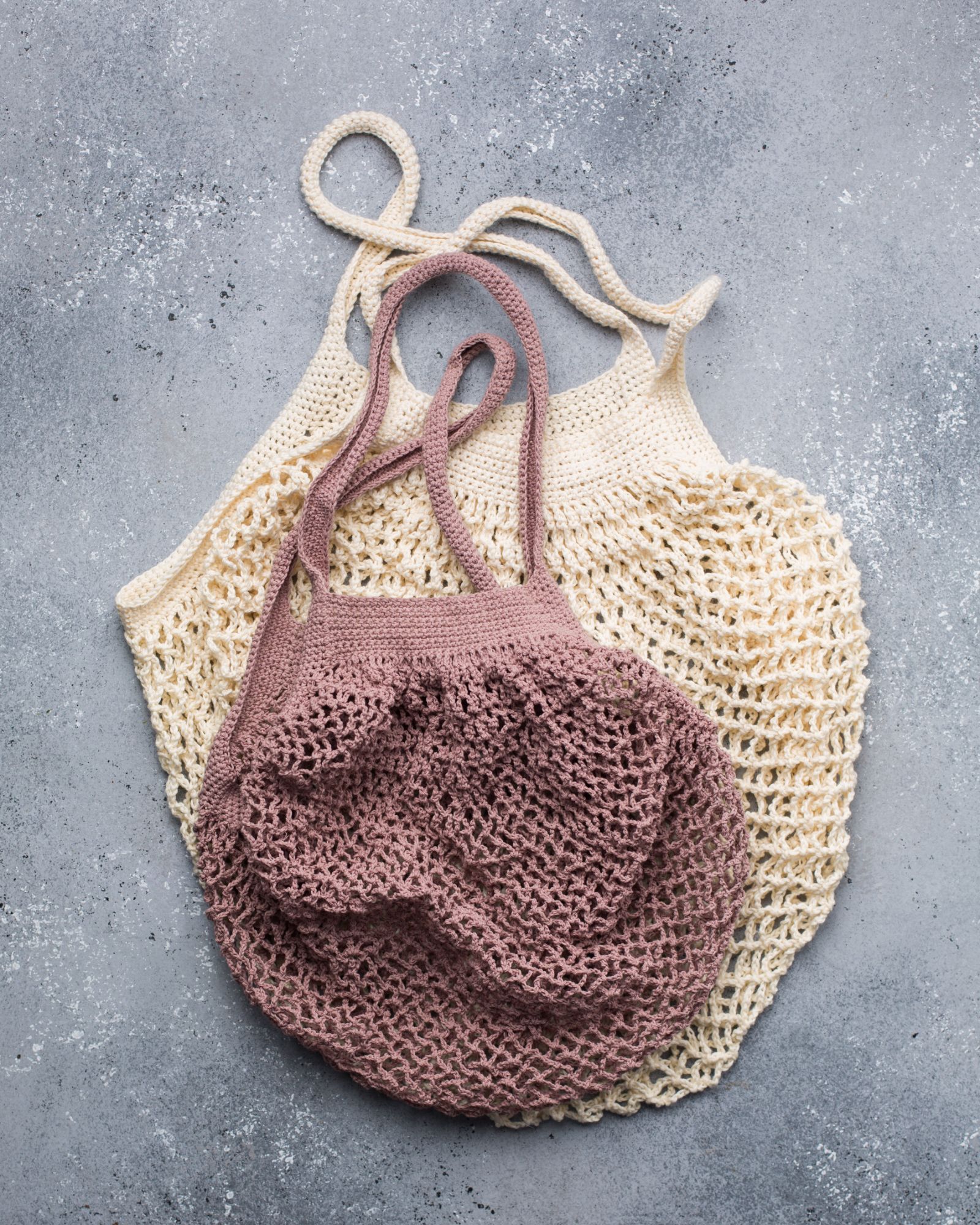 Craft your own beautifully detailed shopping bag to replace your plastic carrier bags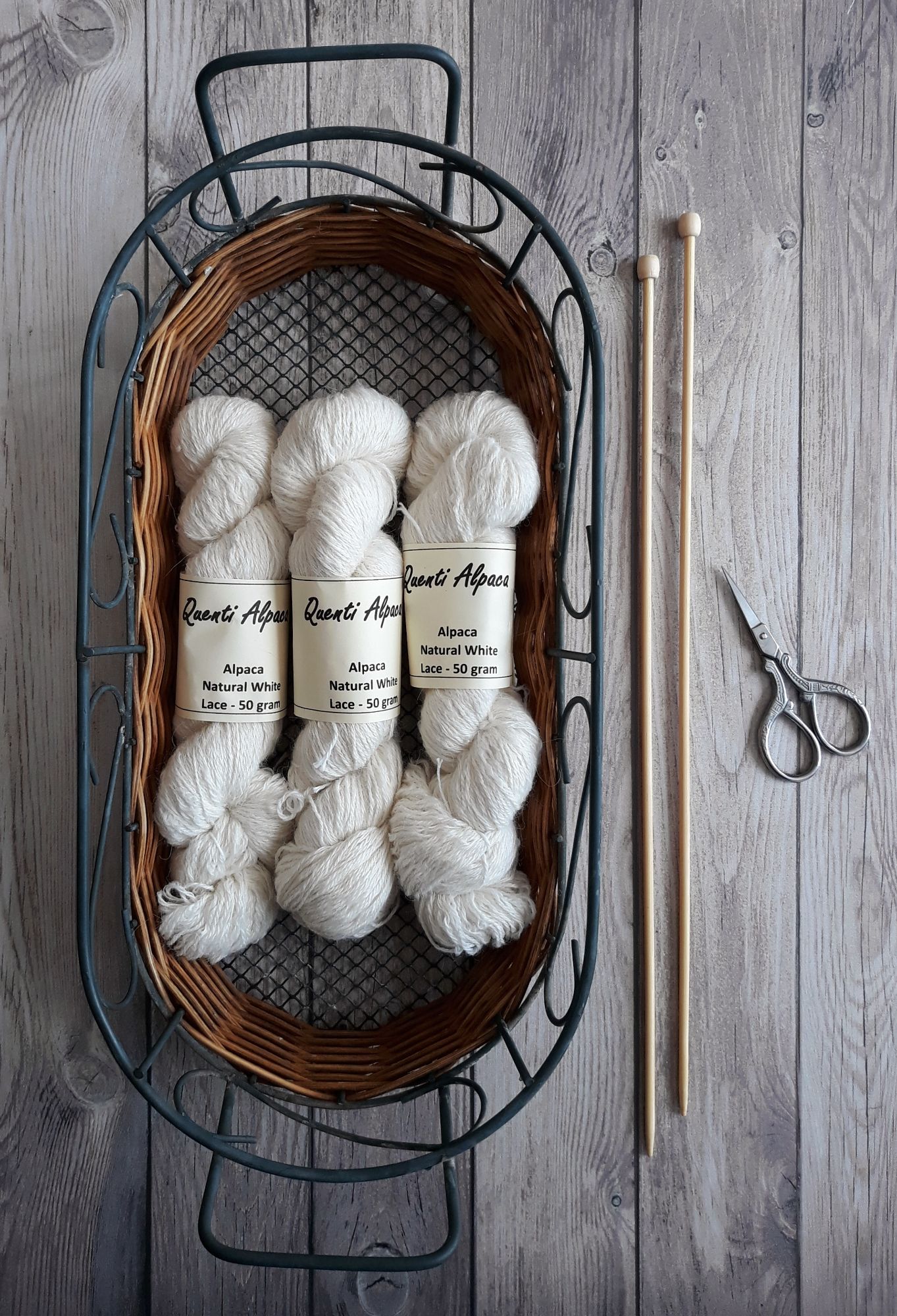 This versatile wool from Quanti is a dream to knit with and will produce amazing garments.
Come To The Woollen & Thread Store
Visit our georgeous wool store in Helmsley, North Yorkshire and experience our full range of British and European wools.

Everything from Merino, Alpaca and easy wash options. You'll be spoilt for choice.
In store you'll find:
Parsleyday Longwool
Jerry's British Merino Wool
Knotty Habit
Quanti
Robertson Wool
Thurits Yarn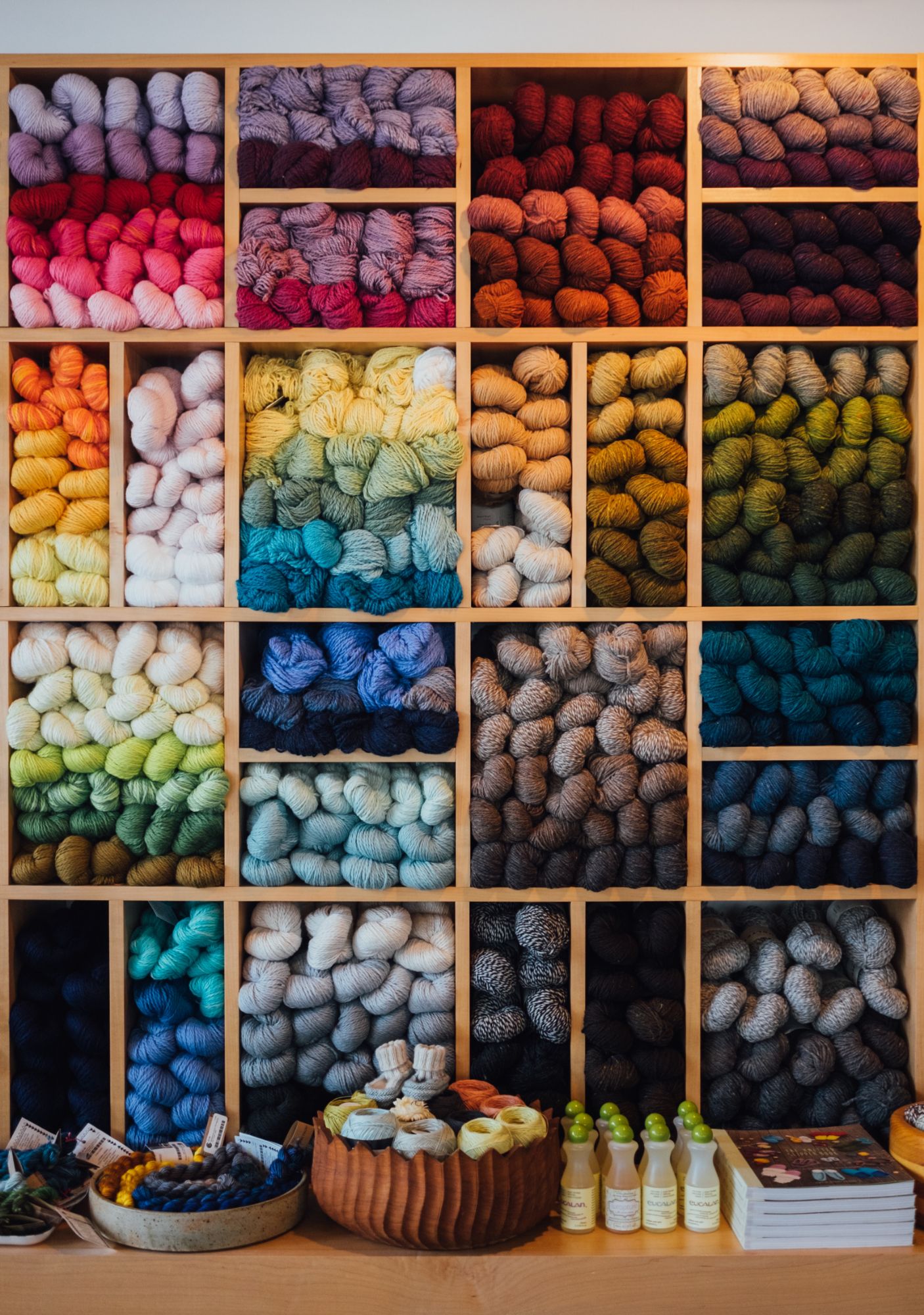 We run regular workshops and experience days in store too
"Woollen & Thread is my go-to when starting a new project. Their knowledgeable team advise me on the best products and the results have been great."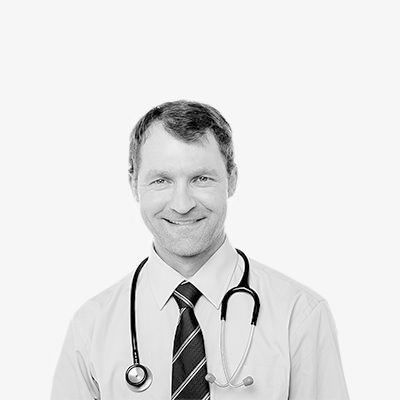 "We visited the UK last summer and spent a wonderful day crafting at Woollen & Threads workshop. Thoroughly enjoyed ourselves and learnt new skills too!"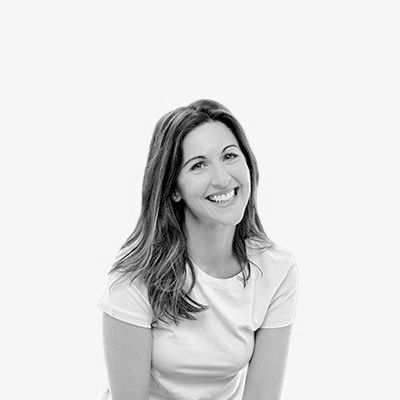 "I just love ordering my new knitting supplies online from Woollen & Thread. My order is always well wrapped and arrives quickly."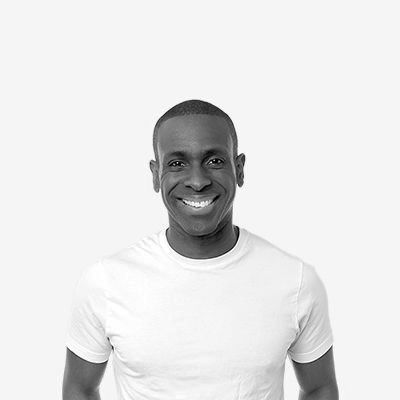 Please complete the form below and click the Send button to get in touch with us.
Thank you for submitting the contact form.
Instagram The Woollen Love
See what others are making with #woollenmakes and follow @WoollenandThread on Instagram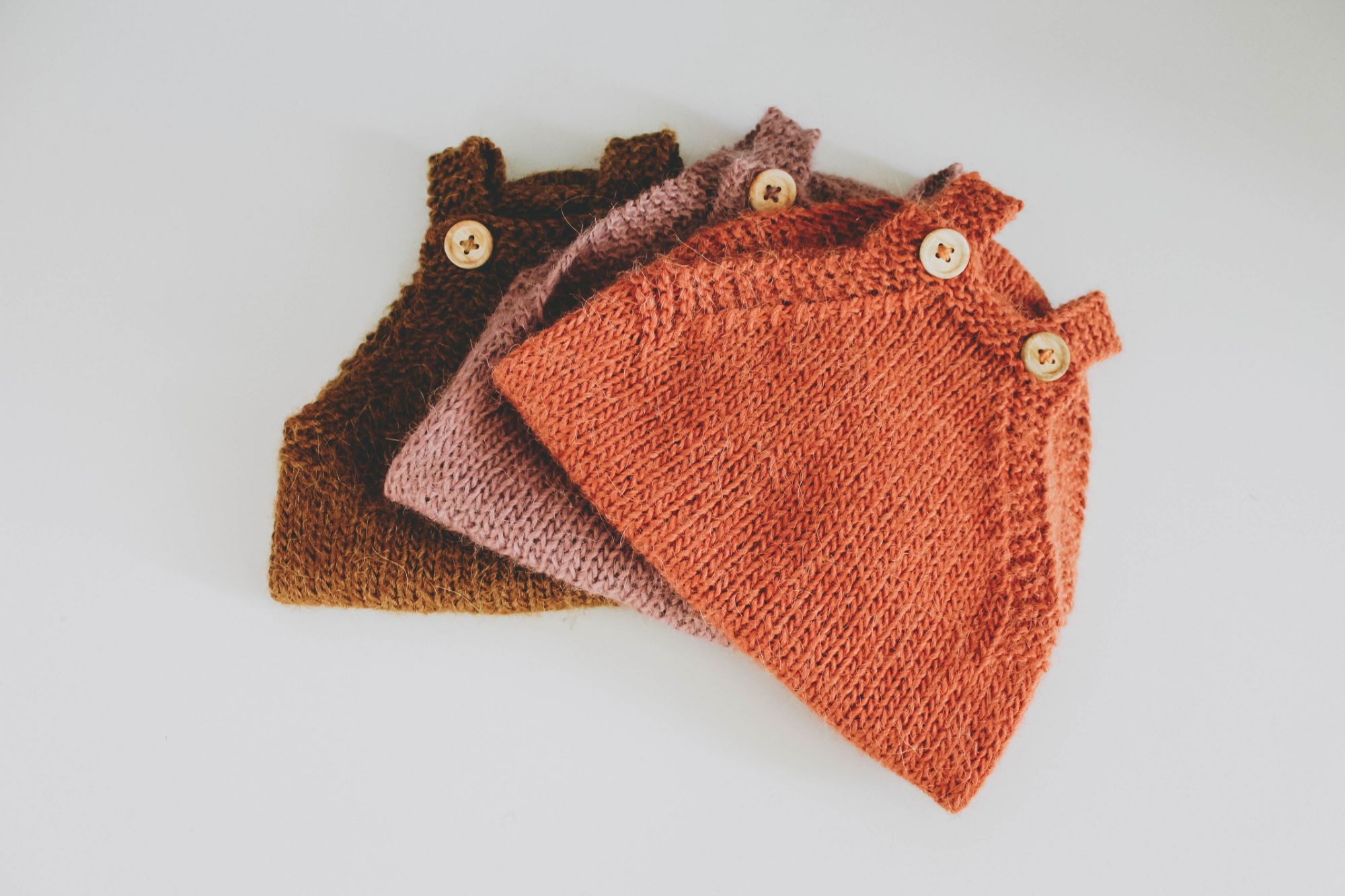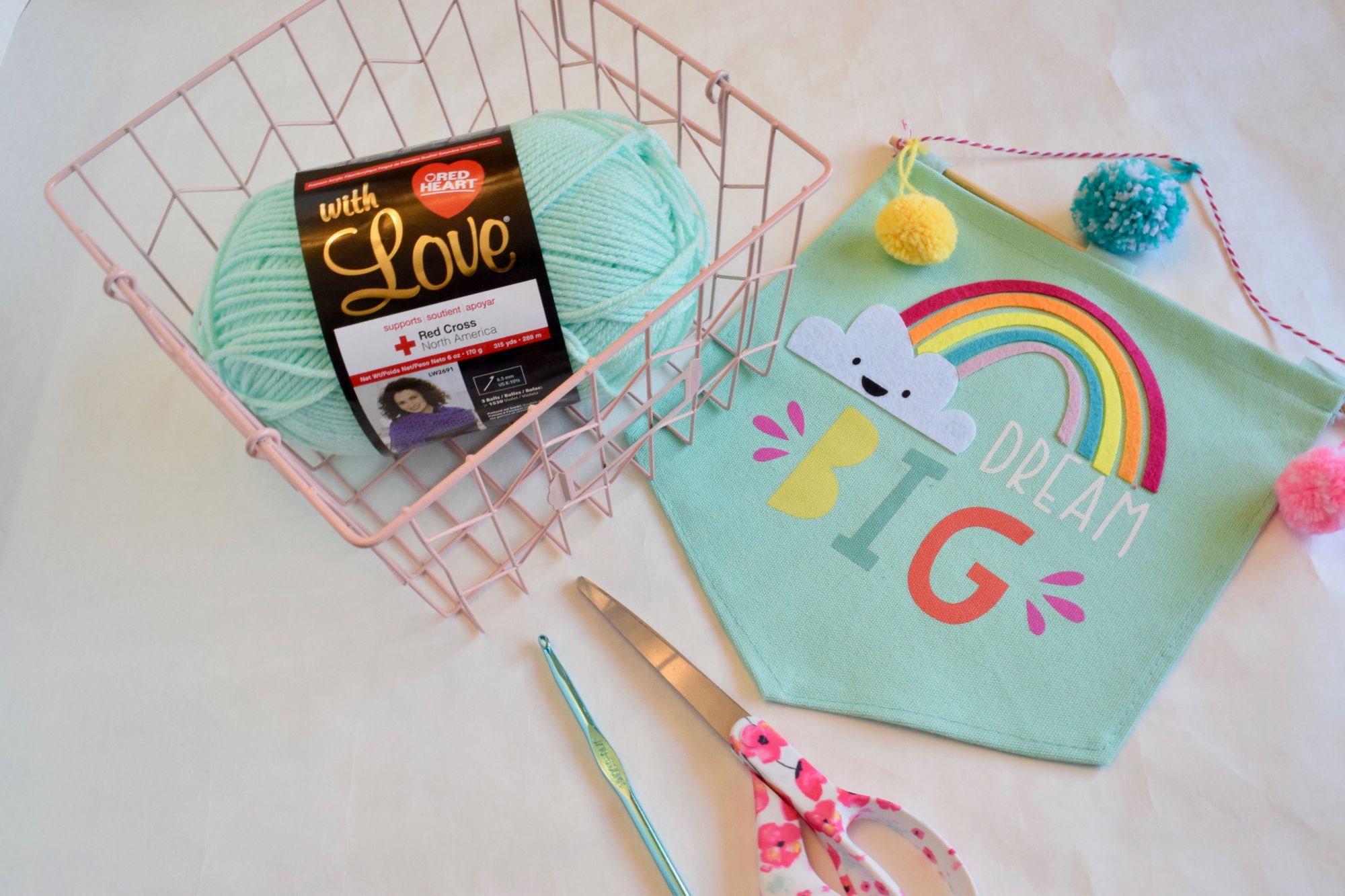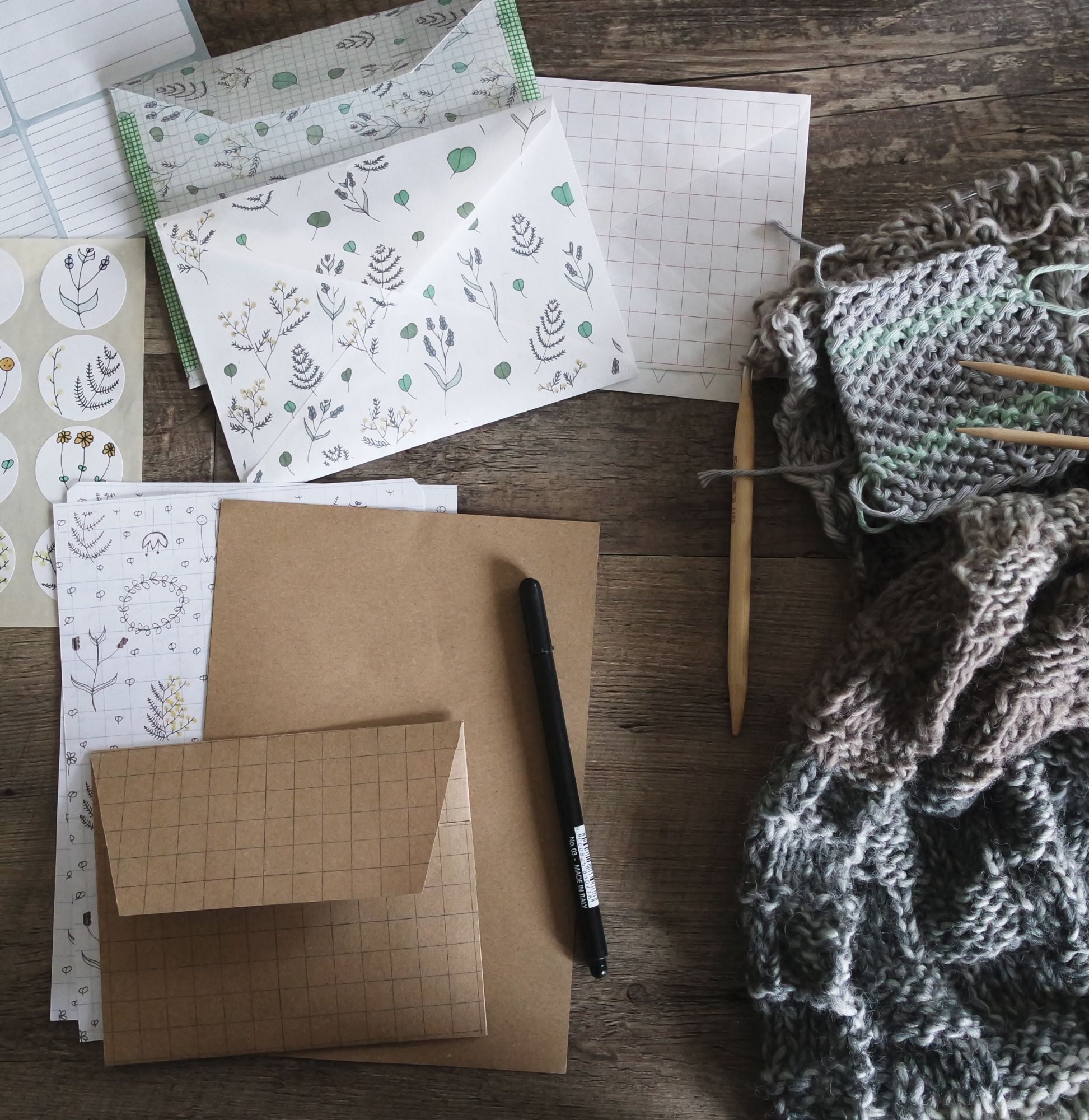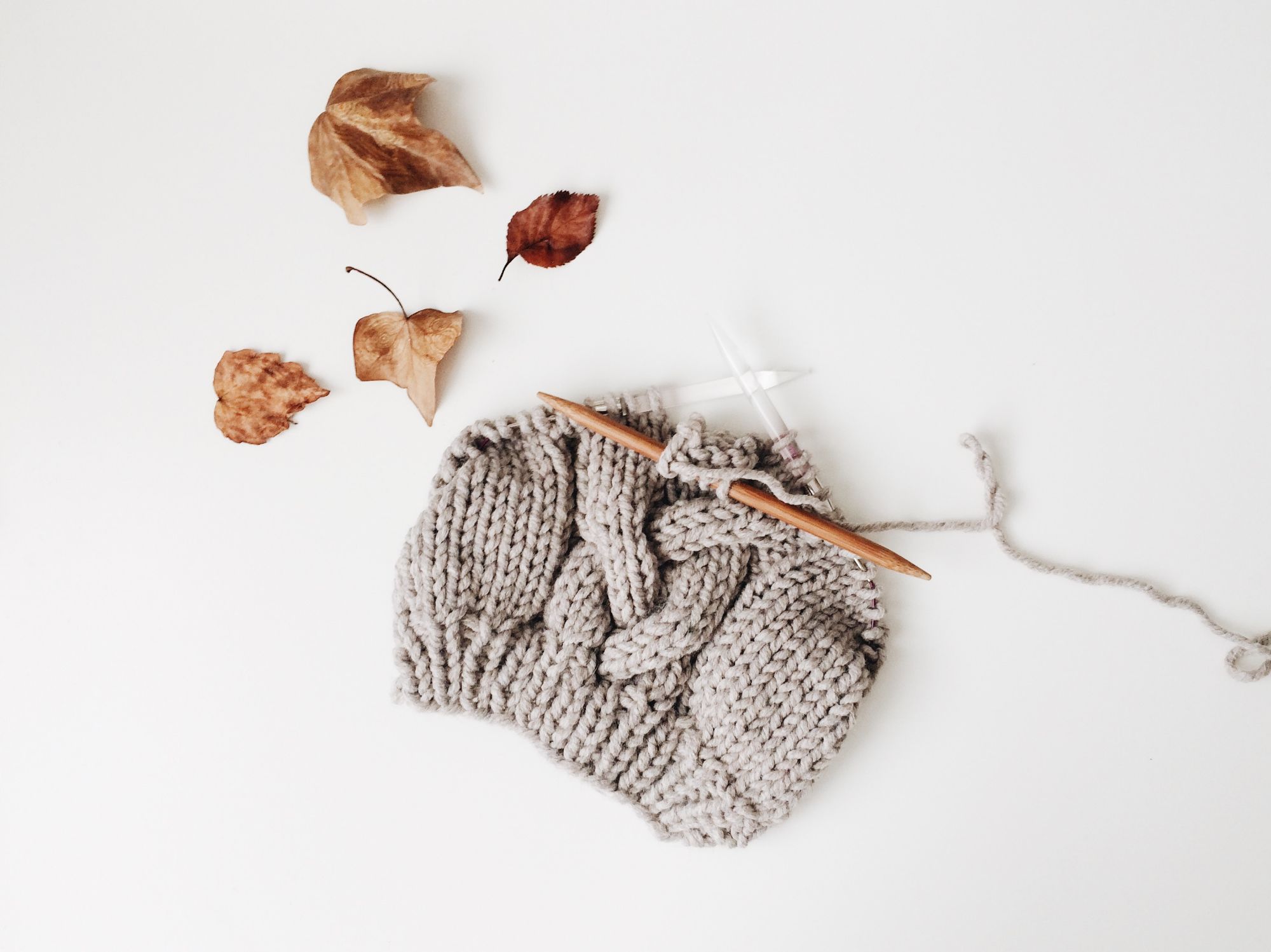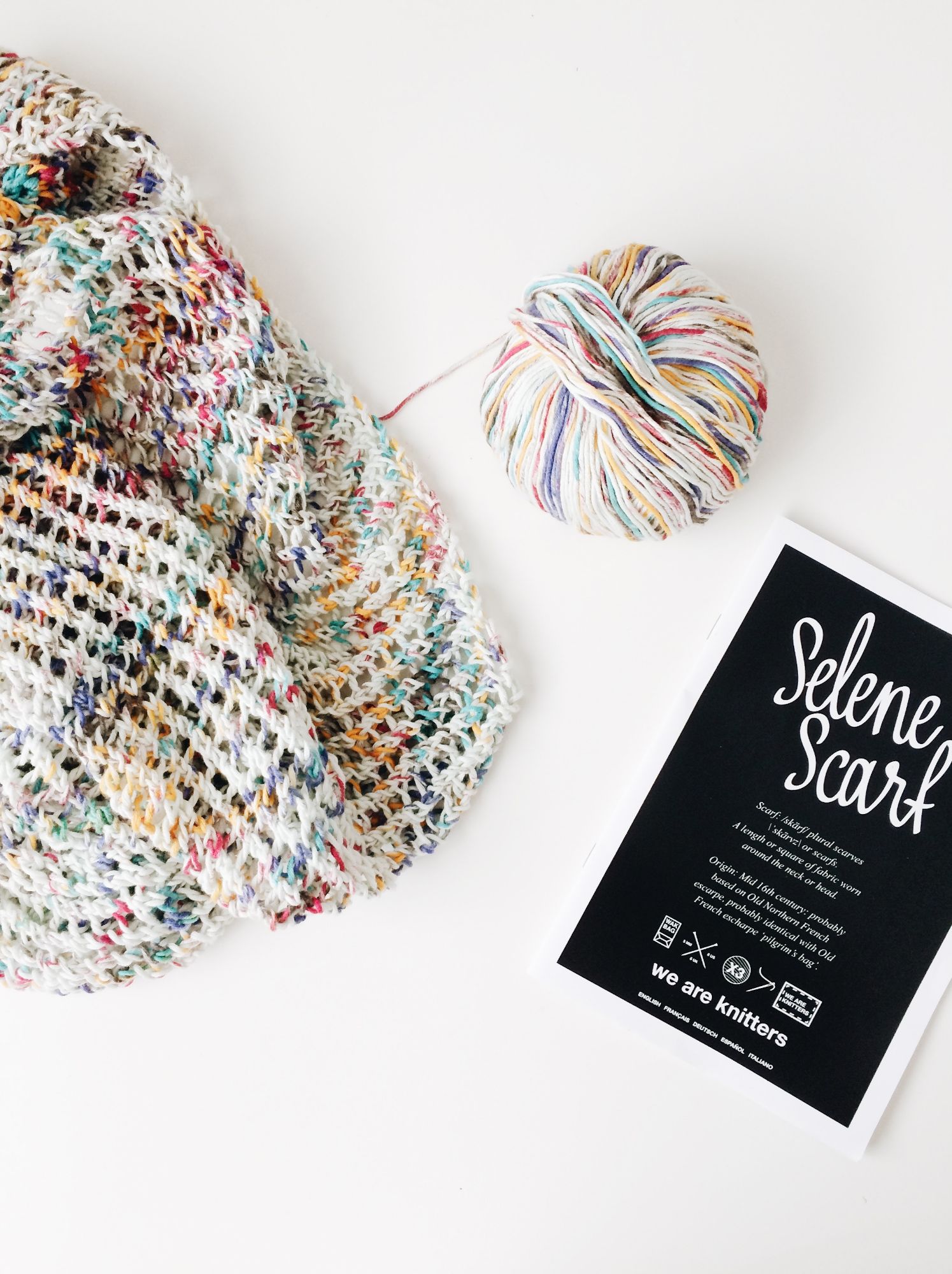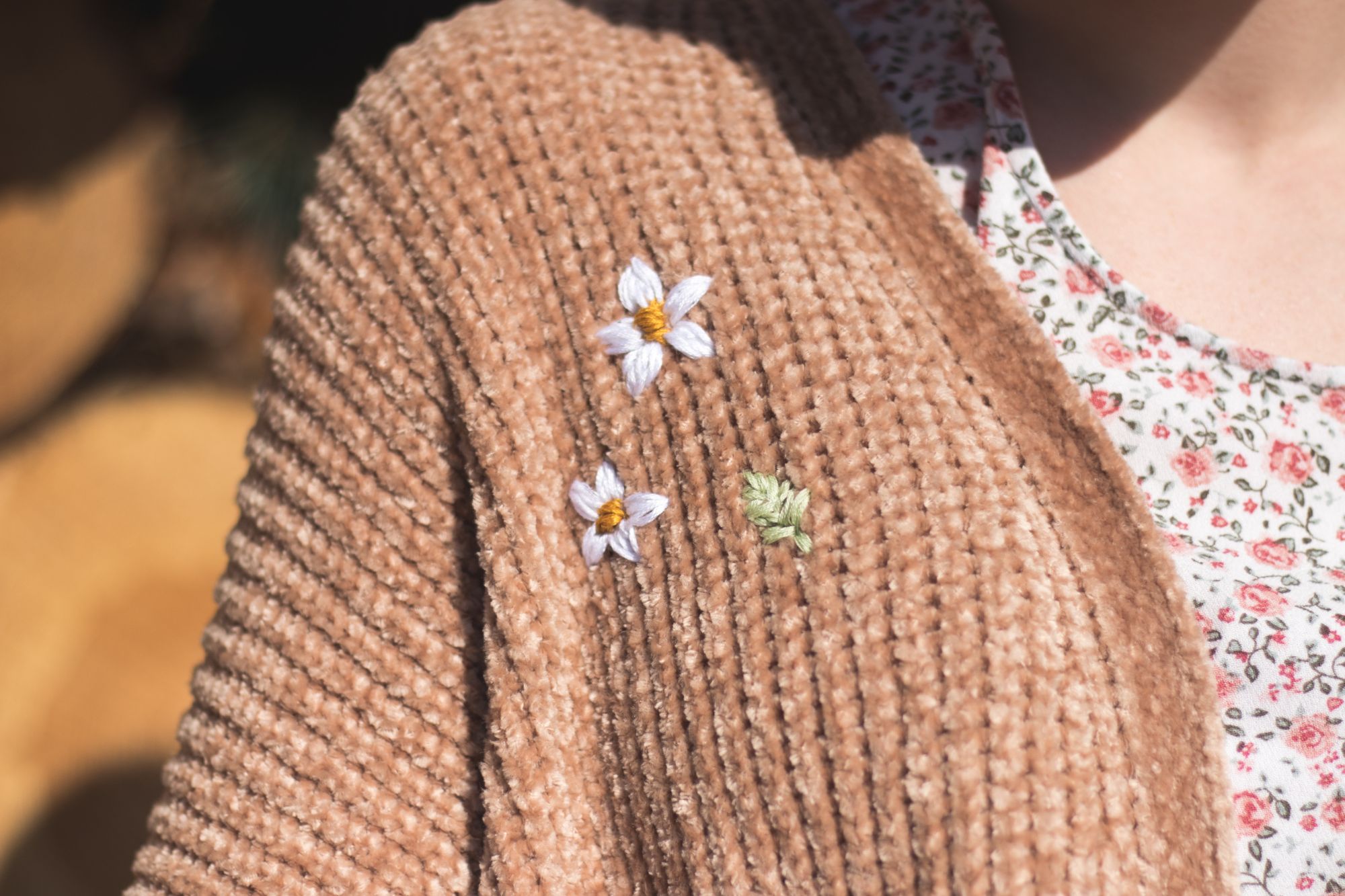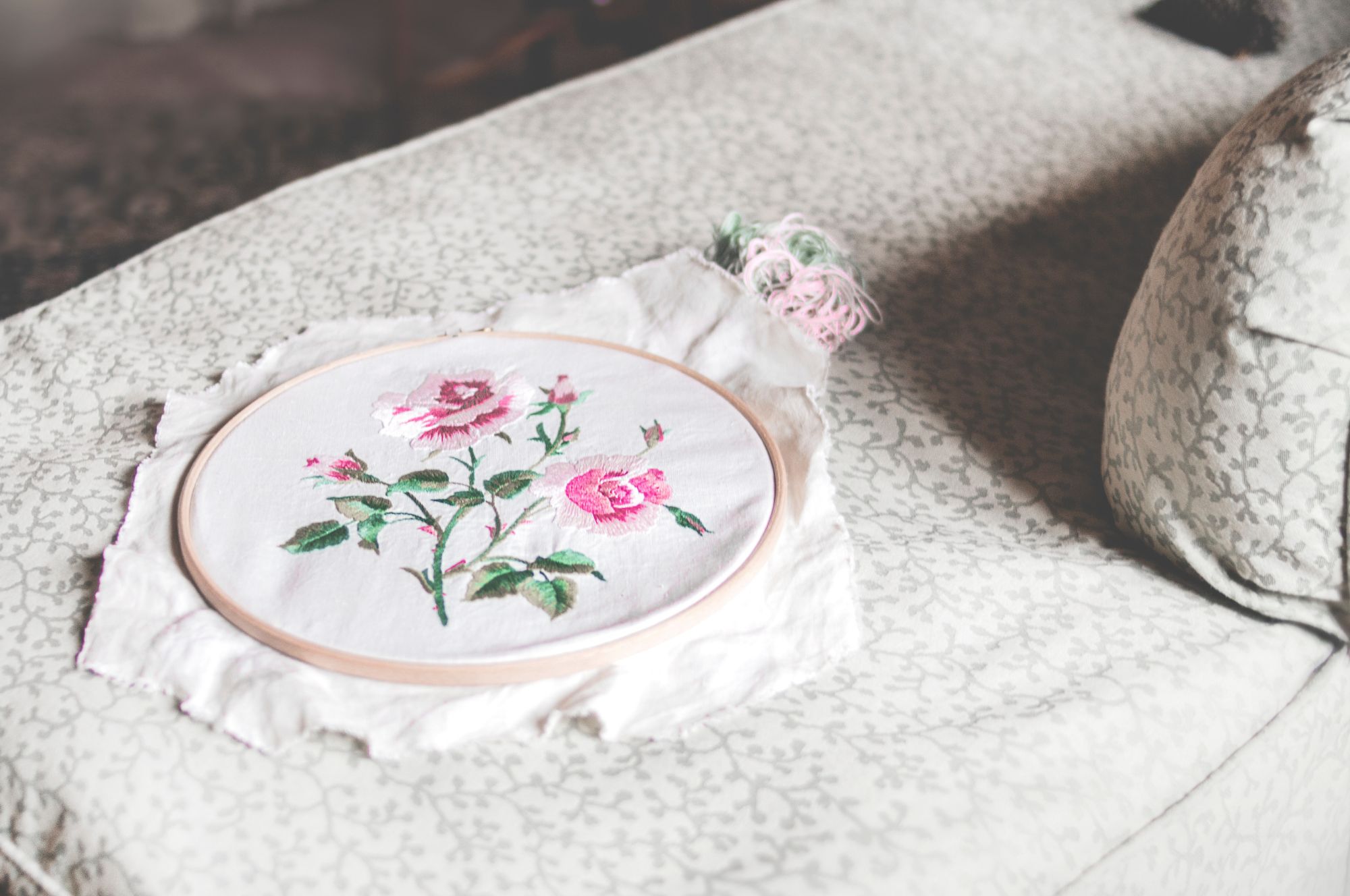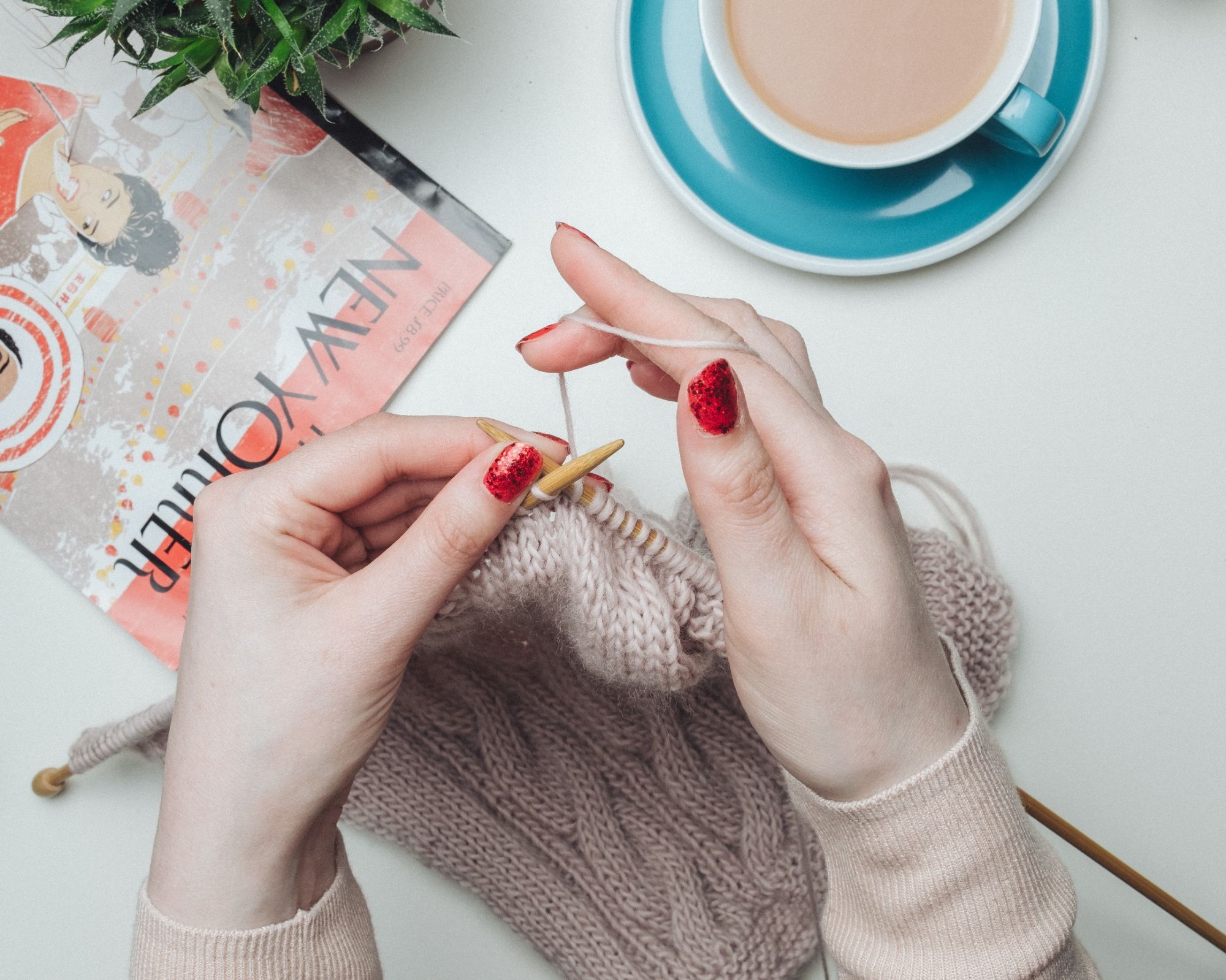 There's limited quantities of these goodies so grab your bargains now.