Order Your Knitting Patterns and Wool Online
Just in for July. You'll love what you can make with these gorgeous wools. These artisan products are in small batches so don't delay!
Come To The Woollen & Thread Store
Visit our georgeous wool store in Helmsley, North Yorkshire and experience our full range of British and European wools.

Everything from Merino, Alpaca and easy wash options. You'll be spoilt for choice.
In store you'll find:
Parsleyday Longwool
Jerry's British Merino Wool
Knotty Habit
Quanti
Robertson Wool
Thurits Yarn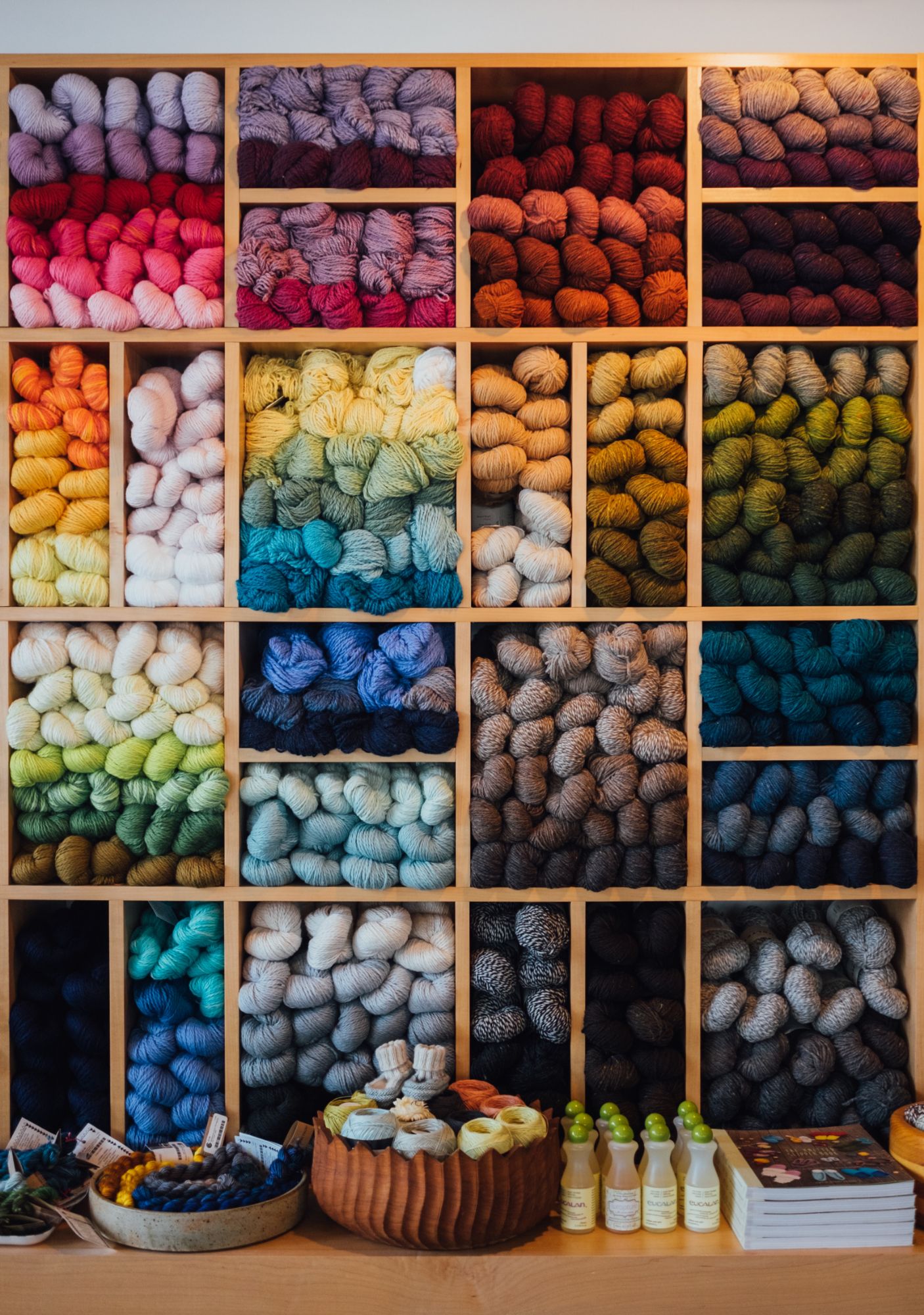 We run regular workshops and experience days in store too 
Please complete the form below and click the Send button to get in touch with us.
Thank you for submitting the contact form.
Instagram The Woollen Love
See what others are making with #woollenmakes and follow @WoollenandThread on Instagram
There's limited quantities of these goodies so grab your bargains now.