Scarfs & Hats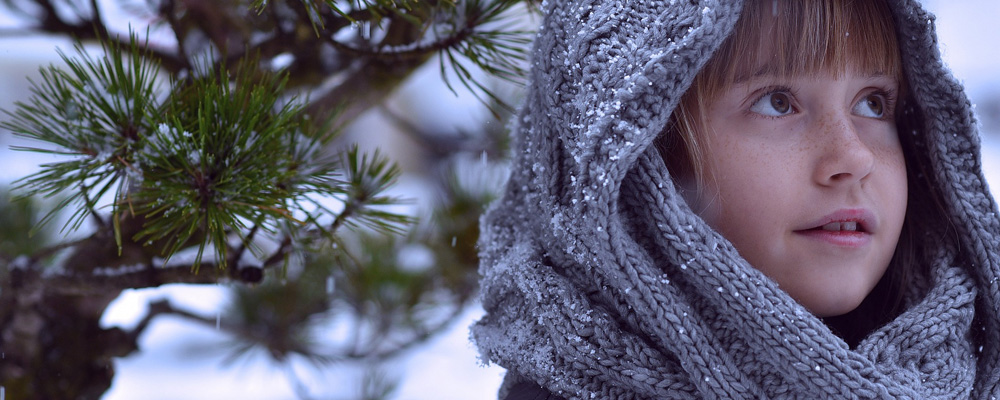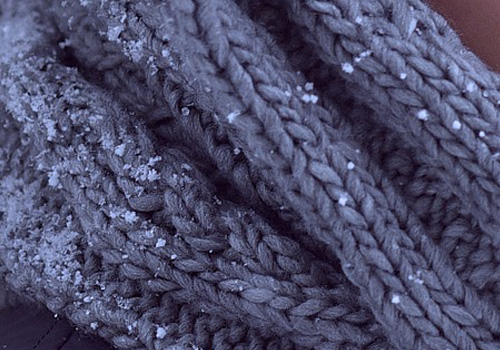 Create this beautiful scarf.
Download and follow this easy-to-use pattern to hand make your own accessory. Grab some chunky wool to knit something cosy for these early Winter months, or look to the Summer with a softer, lighter wool - perfect for those Summers Eves.
Download this pattern now.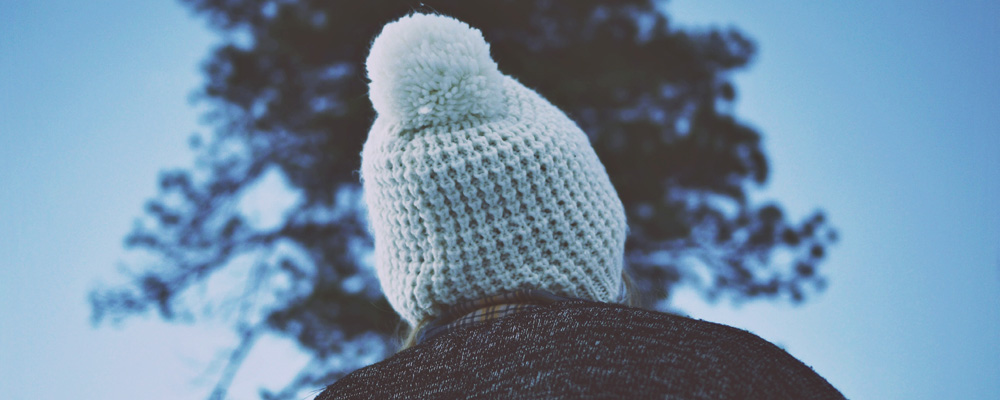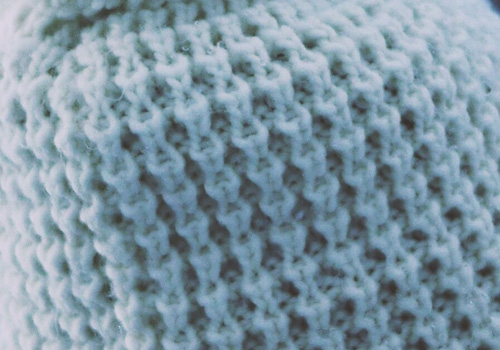 Gorgeous Snow White hat pattern.
Would make a great matching item to go with your scarf, ensuring you are extra cosy in the next few chilly looking months.
Download this pattern now.